This post was written by freelance writer Sally Perkins.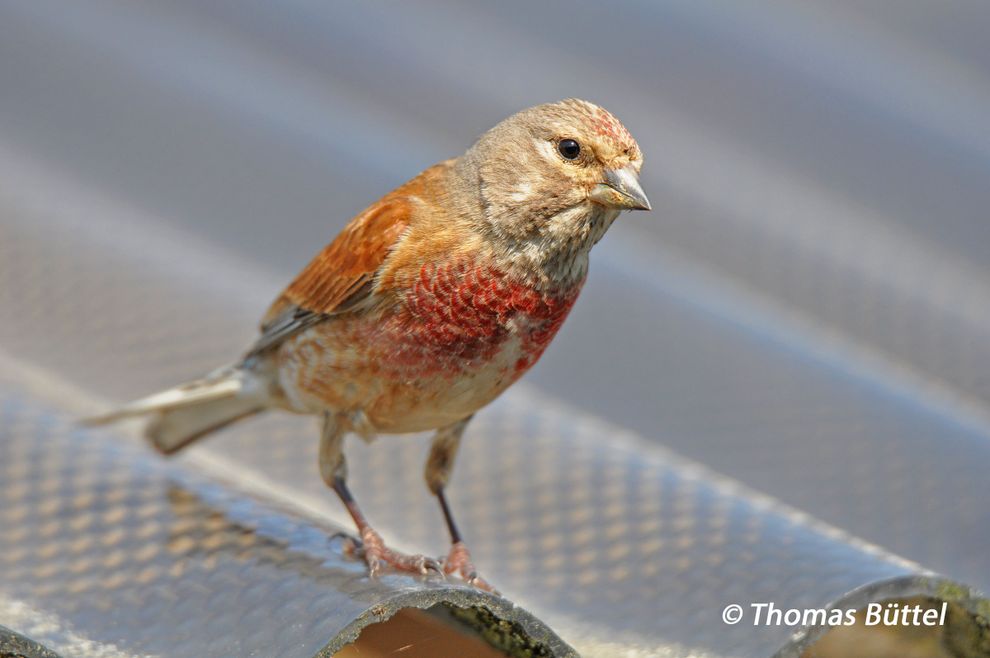 The general bird population is on the decline, decreasing each year due to a variety of environmental factors. It may be shocking to some that one of the main dangers for birds is the risk of flying into windows. In many cases, birds that fly into windows are stunned by the impact, which can result in internal damage, bleeding, and brain damage.
It is therefore important that we do all that we can to make our windows be safer for birds. There are certain window treatments and other updates that can make windows more visible to birds and consequently prevent them from flying into the glass. The Humane Society suggests making any of the following changes to a window's exterior:
Adding external shutters like venetian blinds
Adding external shades or awnings
Whitewashing unused windows
Incorporating decals and windchimes
Using tape strips
Installing year-round bug screens
For these and other tips, check out the guide to bird-friendly windows in order to make the proper adjustments to protect the bird population from harm.