This post was written by freelance writer Sally Perkins.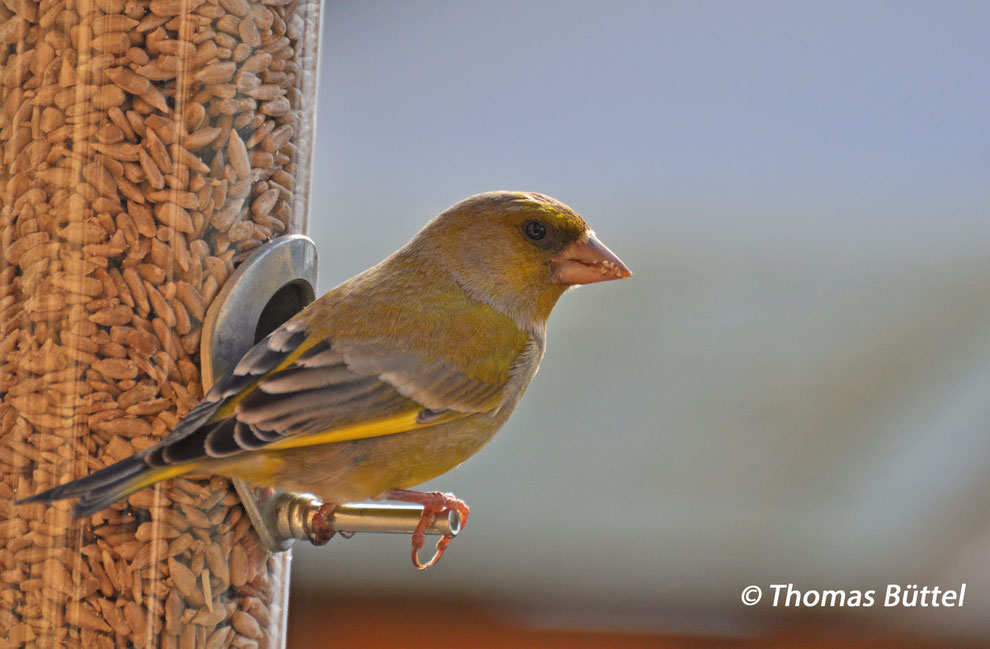 What is the best way to view the most interesting birds? By bird watching from the comfort of your own home of course. Make your garden a safe, welcoming haven for beautiful types of birds by giving them what they need to survive. Simply changing the position of your bird feeder or providing them with plenty of food and water will keep them coming back to your garden again and again.
Start by getting together the following items:
A flowing water feature or fountain
Bird feeder
Seeds, nuts or other bird feed
Nesting box or shelter
Binoculars
All of these items will provide you friendly visitors with everything they need and they are likely to love coming to your garden. Of course, you will need to have your bird watching binoculars at hand to catch a glimpse of them as they arrive to make a family home for themselves in the nesting box that you have provided for them. Ensure you place your feeder in a safe place away from the bright sun, rain or predators. Read on for more tips on attracting birds to your garden.